Data-Driven Research
StoryBrand Marketing
Increase Your Impact
Has your organization become stagnant? We will help you create a clear marketing strategy that will revamp the way you communicate your organization's value.
We will help you clarify your message by using the proven methods of StoryBrand marketing. In our marketing package, you will receive:
● StoryBrand Brandscripts, One-liner & Tagline
● Website wireframes
● Lead generating PDFs
● Email campaigns
● Donor scripts
All of this marketing collateral will be centered around your organization's social and economic impact.
Measuring your social impact is critical. When you effectively market your impact you can increase funding and grow your organization. Request a quote today to get started!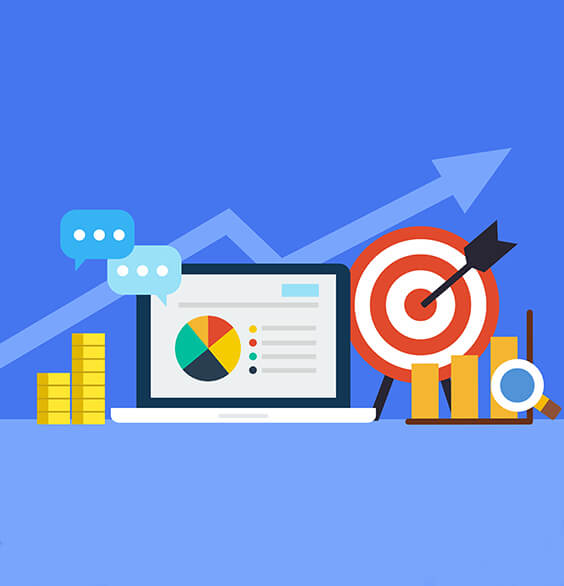 Social & Economic Impact Studies
Is your organization ready to start serving your constituents better? Or has your organization been running for decades and not sure if your work is relevant anymore?
We can help your organization know your true impact, so you know how to better serve your constituents. We do this by implementing data capture systems and data analytics. Once the results are analyzed, you will know your true social & economic impact.
This impact study will help you score that large grant, land that pitch, and ultimately know how to serve your constituents better. Request a quote today to get started!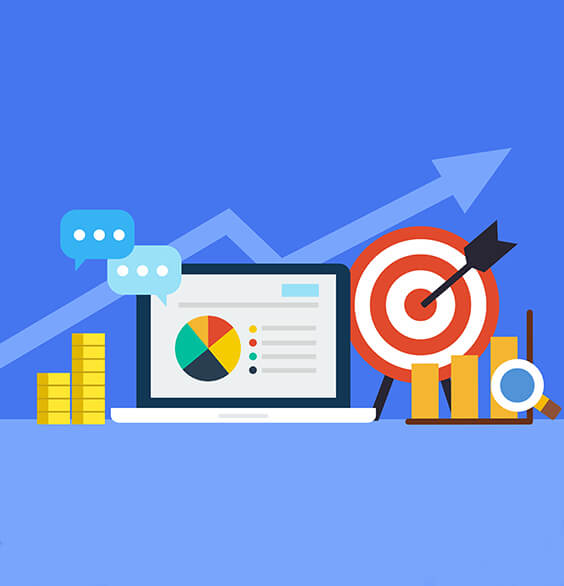 We know how difficult it can be to measure your organization's impact!
Schedule a Call
Start Marketing Your Value
Grow Your Organization
Many organizations do not know their true value. We will help you measure and market your social and economic impact. When organizations know their impact, they can confidently market their value, increase revenue, and better serve constituents.
Schedule a Call
A complimentary 30 minute Zoom call to discuss your greatest needs and your company goals.
Market Your Value
Solve your data and marketing problems by understanding your impact so you can better market your value.
Grow Your Organization
We'll help you turn insights into
meaningful action.
8 Reasons You Should Measure
Social Impact
Many organizations fail to measure their social impact.
Download this document to find out how measuring social impact can transform your funding, constituents, marketing efforts, and so much more!