Ongoing Communications & Marketing Services
Has your organization or business become stagnant? We will help you create a clear marketing strategy that will revamp the way you communicate your organization's value.
We will help you clarify your message by using the proven methods of StoryBrand marketing. In our marketing package, you will receive:
● StoryBrand Brandscripts, One-liner & Tagline
● Website wireframes
● Lead generating PDFs
● Email campaigns
● Donor scripts
All of this marketing collateral will be centered around your organization's social and economic impact.
Knowing your social impact is critical. When you effectively market your impact you can increase funding and grow your organization. Schedule a consultation today to get started!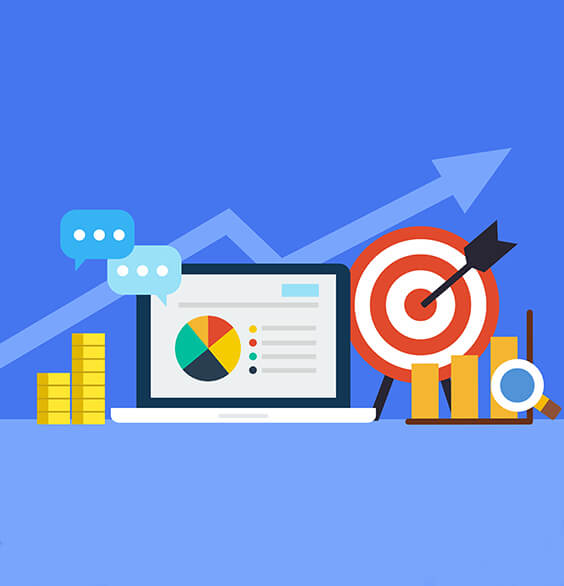 Are you confused, don't know where to start, and stressed by the huge demand to provide funders with impact data? Let us help you turn data into an impact report that you can use as powerful marketing collateral that proves your impact. 
When you have an impact report that effectively lays out all the value you provide and numbers behind the impact you create, you can leverage this information in many ways. You can use your impact report for marketing efforts, pitches to granting organizations, and even to unify your internal team. Your organization is doing great things. Let us bring the numbers to life so you can know your true impact and real value. 
You, your team, and your organization work way too hard not to know your true impact. We can help you change that. Schedule a call today to start leveraging your social impact report and accelerate your funding.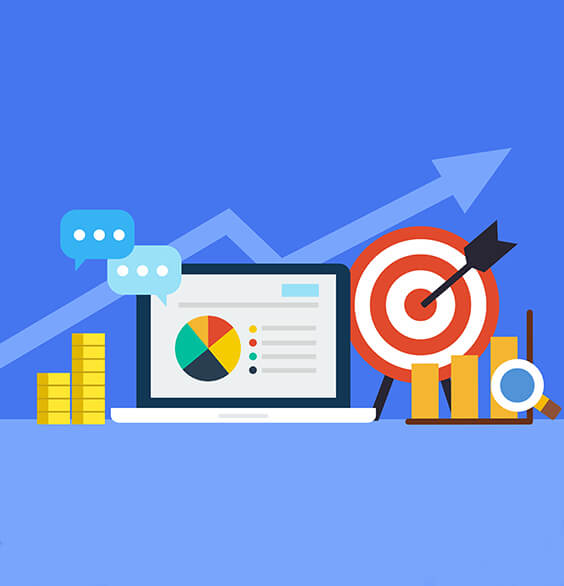 Data-Driven Research
StoryBrand Marketing
Increase Your Impact
It's Time to Know Your Value!
Schedule a Call
A complimentary 30 minute Zoom call to discuss next steps to increase your funding.
Communicate Your Value
Tell your story and showcase your impact.
Accelerate Your Fundraising
Raise more money from your donors and grow your nonprofit.
Many organizations do not know their true value. We will help you measure and market your social and economic impact. When organizations know their impact, they can confidently market their value, increase revenue, and better serve constituents.
8 Reasons You Should Measure
Social Impact
Many organizations fail to measure their social impact.
Download this document to find out how measuring social impact can transform your funding, constituents, marketing efforts, and so much more!